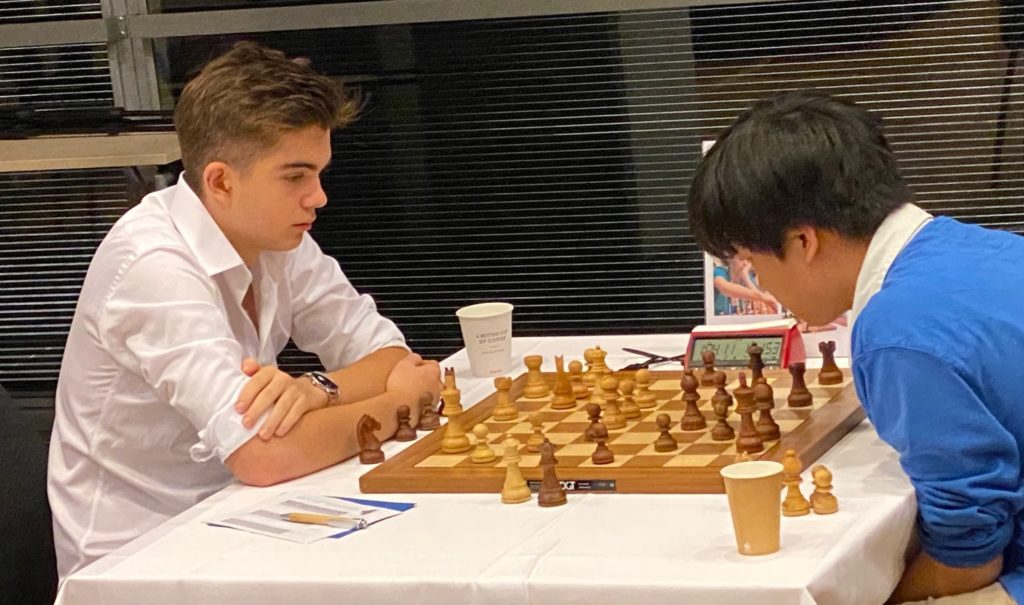 The last game to finish in the last round was the one on board one between Siem van Dael and Jung Min Seo. If someone won the game, he would be the winner of the entire tournament, and if it was a draw, van Dael would win. Jung Min pressed all the time, but after 83 moves only the kings were left on the board and Siem was able to easily rise from the board as the winner of the tournament.
During the tournament, Siem was more noticed for his strange opening choices. He has started his games with 1.a4, 1.h4, 1.h3 and in the fourth game with white he started with 1.a3.
But those moves gave him 3,5 points on these four games. And when the gunpowder smoke dissipated, he stood as the sole winner in Uppsala Young Champions 2020 on 7 points out of 9.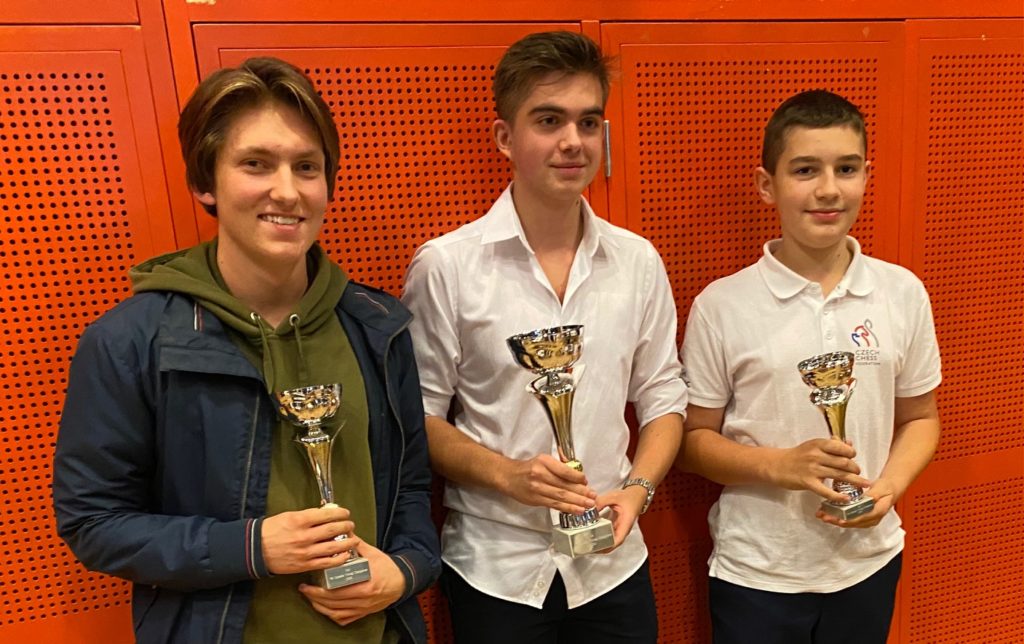 Congratulations!