Today rounds 5 and 6 are played and Jesper Bergmark Hall, who is responsible for the live commentary, has managed to get a bunch of real superstars to participate in the broadcast today: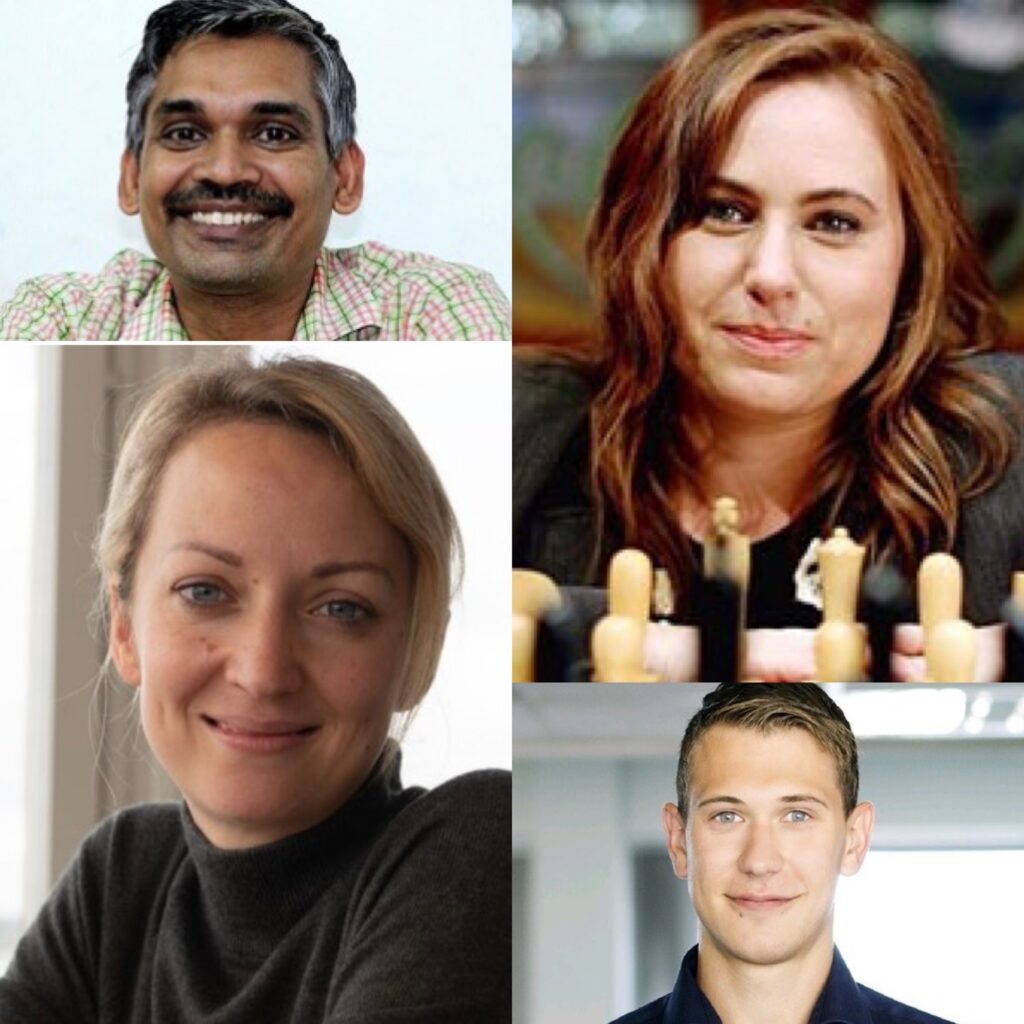 • Ramesh RB. Just the world's most interesting chess coach. He has lifted India's young chess players to become the best in the world.
• Judit Polgar. The world's best female chess player of all time.
• Jon Kristian Haarr. Daily leader in the Norwegian club Offerspill, Magnus Carlsen's "own" chess club that set a new standard for what a chess club can look like.
• Elisabeth Paehtz. Germany's strongest female player, multiple European champion, etc.
Here you can find the live broadcast, it starts about 15 minutes after the round starts.